ATLAN'TRAD: professional translations that boost your international credibility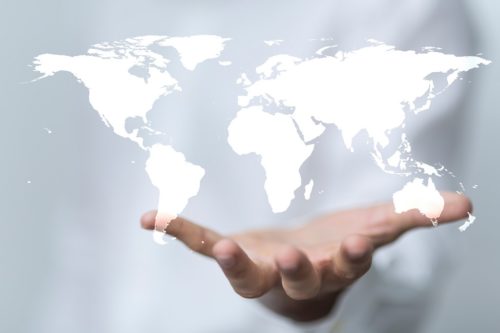 All organisations – multinationals, SMEs, start-ups or public bodies – need to communicate clearly and effectively on technical subjects and strategic issues, be it business development, communication, marketing, logistics, human resources, or any other area.
I've been helping companies translate their technical and commercial documents as a way to strengthen their reputation and credibility for over 20 years.
I provide high-end translation services for research centres, international organisations and innovative companies of all sizes, primarily in the fields of health, food and the environment.
Do you need to outsource your translations for strategic or specialist topics?
More than words, I express the value of your technical and business content in French to help you achieve your goals:
Awareness of the issues you face
Attentive to your needs and standards
Up-to-date knowledge of your industry's language
Responsive and swift to act
Flexible and adaptable
Guidance and advice
A partner you can rely on
Isabelle Bouchet: Independent translator, founder of ATLAN'TRAD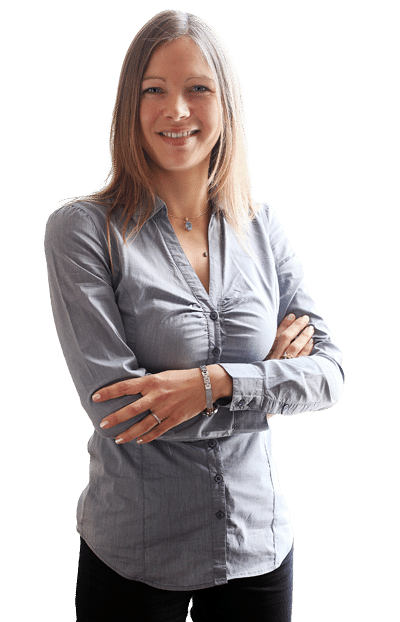 Two passions, two skill sets
Master's degree in Translation and Technical and Scientific Documentation from the University of Pau (France). Passionate about science and technology. Word nerd. Dedicated CPD enthusiast.
"I've learned to articulate and reconcile languages and science to meet a specific business need: accurate and impactful translations that blend language conventions and technical precision."
Your safety net
Translating highly technical or strategic documents is my forte.
With over 20 years of experience as a technical, scientific and business translator, I deliver reliable, bespoke translations you can count on.
More than words, it's about values
ATLAN'TRAD takes your trust very seriously:
Confidentiality
Transparency
Integrity
Continuous improvement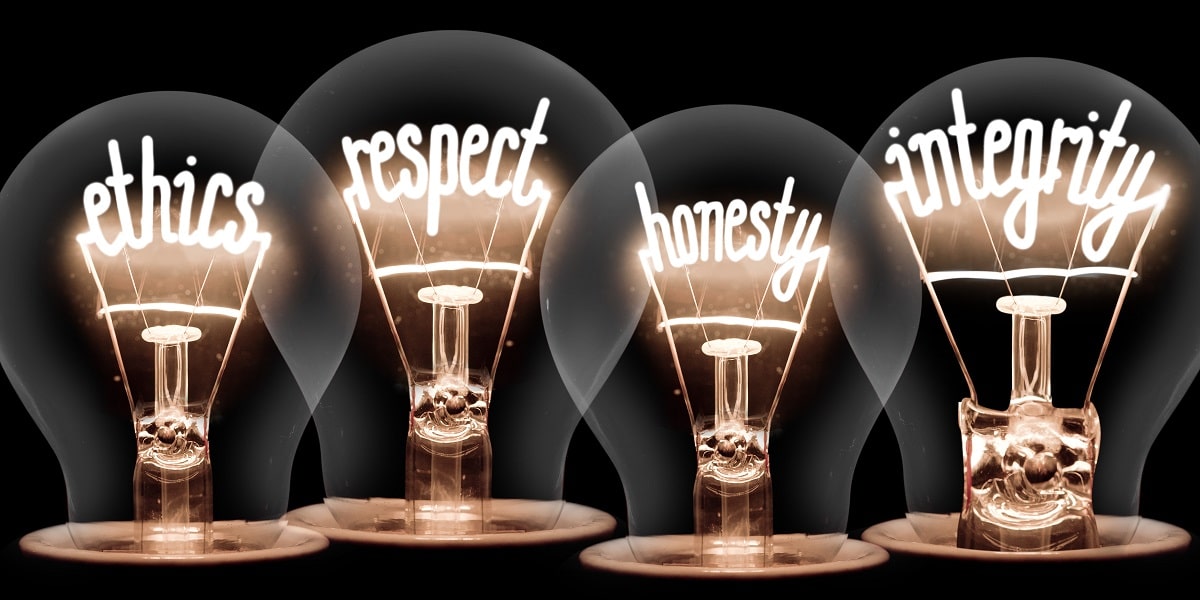 Got a question?
Contact me to discuss your translation needs so you can save time and enjoy peace of mind.