A four-step quality approach
With ATLAN'TRAD, you know your project is in good hands.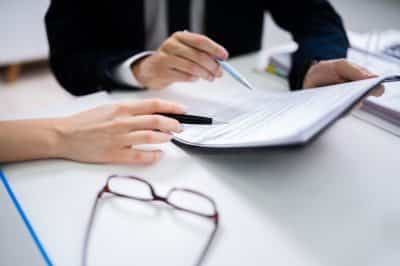 1. Project assessment

Check documents for usability, legibility and feasibility.
Analyse the requirements: languages, volume, technicality, tone, target audience.
Ascertain your needs: deadline, format, specifications or style guides to follow.
Prepare a free quote, keeping all information totally confidential.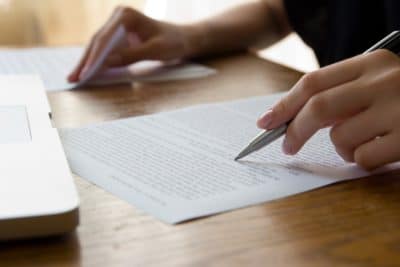 2. Translation of the texts and illustrations
This is the actual translation stage, which includes:
semantic accuracy
consistent vocabulary and sentence structures throughout
industry-specific terminology
correct syntax and grammar
typographical standards
identical layout to the original
style and level of language suitable for the target audience
3. Proofreading
All translations are thoroughly proofread.
This step is about checking that the same tone and technical terms have been used throughout. It's also a chance to pick up on any potential errors or omissions and check the final layout of the document.
4. Final quality control
This last step ensures that the translation meets the specifications set out at the start.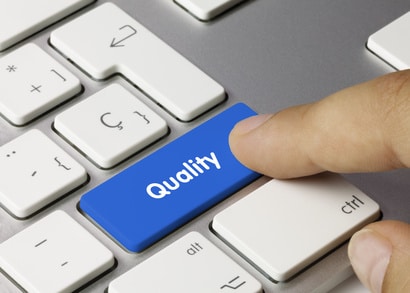 Got a project?
Working with a trusted partner frees you up to focus on your core business .