ATLAN'TRAD
TECHNICAL, SCIENTIFIC AND BUSINESS TRANSLATIONS, INTO FRENCH
Put your technical and scientific translations in safe hands

Stand out with engaging content

Work with a professional translator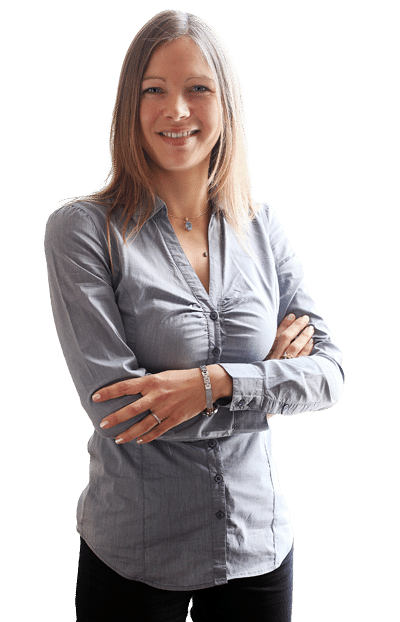 High-calibre professional translations
Do you long to be able to hand over your documents for translation with total confidence?
Then use a translator with specialist knowledge of your industry.
I deliver bespoke, flawless French for your field. With qualifications in both science and languages and over 20 years of experience under my belt, your documents are in safe hands.
Technical expertise
For sector-specific, sensitive or strategic documents
Creative, pitch-perfect content
To convey your company's voice, in French
Accuracy and reliability
For added value and peace of mind
A trust-based relationship
My clients are global companies, innovative SMEs, specialist communications agencies or international organisations. They all need highly-skilled and highly-qualified translators that can handle their complex, confidential and strategic documents with care.
If you're looking for a specialist translator who understands your field and will work closely with you to achieve the best results, then you're in the right place.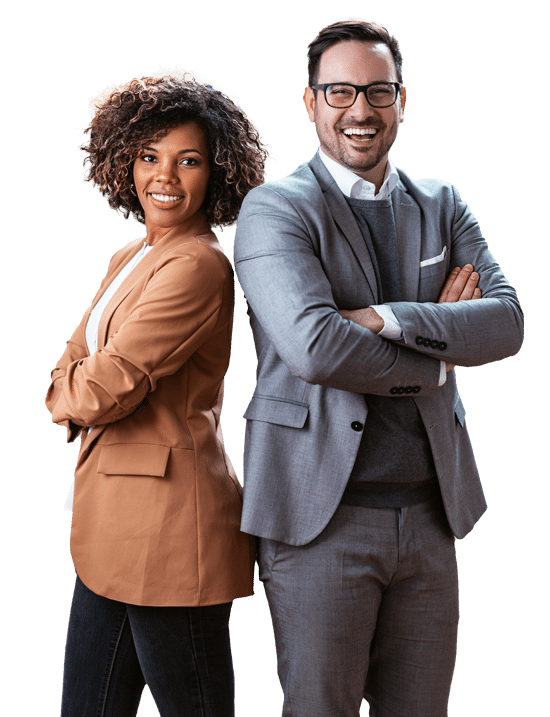 4,
820

,617

words translated
133
specialist glossaries created