Six-week viticulture and oenology training course
From July 7th to August 18th, the University of Adelaide (Australia) offered a complete online course on viticulture and oenology.
Titled World of Wine: From Grape to Glass, this 6-week training programme consisted of both video lectures and interactive, practical exercises.
Several lecturers, professors and professionals addressed all the aspects of wine production, from grape to glass: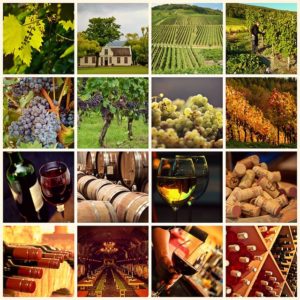 – Wine styles and sensory evaluation
– Vine anatomy and growth cycle
– Management practices, from planting through to harvesting
– Winemaking processes in the cellar, from harvest through to bottling
– Red, white and rose winemaking
– Cooperage
Besides, several researchers from the University of Adelaide explained how their work can solve or address issues of interest to grape growers and/or winemakers (expression of varietal thiols and their precursors in Sauvignon Blanc; flavour potential of reclaimed oak; comparison between conventional, organic and biodynamic viticulture, etc.), showing that the New World is now at the forefront of grape and wine science.