French business and marketing translations: perfect prose for your multilingual marketing
Whatever language your readers speak, your texts have to hit the mark.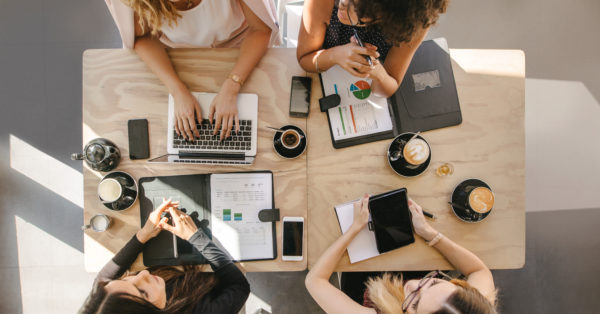 My job is to find the right words to make your message resonate
You go to great lengths to write engaging and creative content in your own language – don't let it get lost in translation.
It's essential to convey that same compelling tone in French. Uninspiring boilerplate or word-for-word translation can undo all your hard work and send readers running a mile
With more than 20 years of business and marketing translations under my belt, I'll help you to talk to your French target audience in their own words. Plus, I will tailor your message to their culture so you can convince, inspire and build trust with the readers you want to connect with.
I translate business, editorial and marketing content written in English, Spanish or Portuguese into perfect French.
ATLAN'TRAD's translation services are…
An asset for your business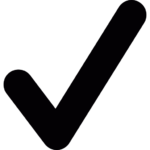 Accurate translations that read well and sound natural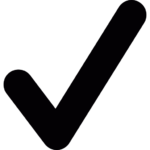 Compelling and carefully crafted writing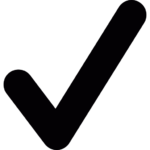 Culturally appropriate for your readership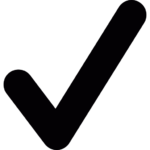 Reflect your brand voice, using the right tone, register and writing style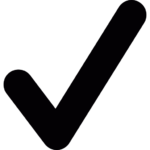 Various file formats accepted*
Meaning you can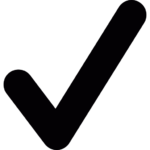 Get your business's message out clearly and effectively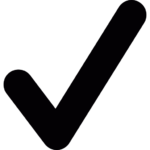 Resonate with your core audience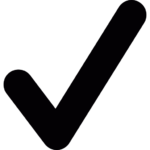 Engage readers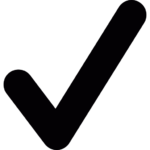 Stay in control your image regardless of cultural and linguistic barriers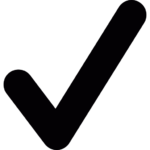 Save time and enjoy peace of mind
Documents I can translate for you
• sales brochures and leaflets
• websites
• blog posts
• social media posts
• documents for conferences, meetings and trade fairs
• press releases
• in-house magazines
• journalistic content
• how-to guides and white papers
• specialist publications for professional audiences
• editorial and multimedia content
• internal comms
• newsletters and bulletins
• sales pitches
• satisfaction surveys and polls
• and more – just ask!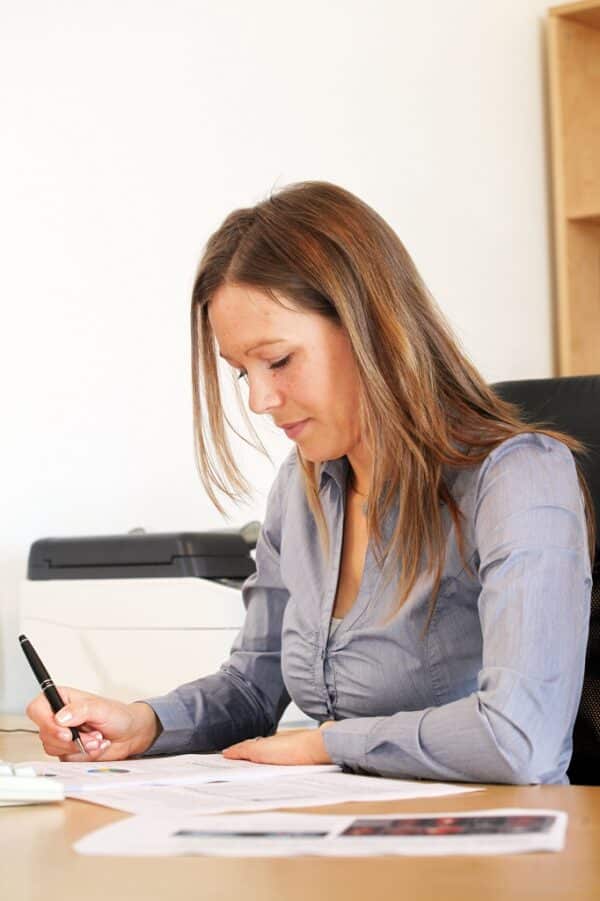 My speciality: translating dual-purpose texts that combine technical and marketing content
To communicate your full value, you need to convey your technical expertise with engaging copy. Good technical-marketing materials are:
• clear, creative and efficient – they resonate with the reader
• technically accurate and reliable – because you can't afford to get it wrong!
This type of translation requires technical and communication skills – my speciality! This sought after combination helps to consolidate your reputation.
Discover ATLAN'TRAD's technical and scientific specialisations
My quality approach
To ensure I deliver the quality you need, I only accept projects that are a good fit for my skills.
My priority is delivering high-quality translations to satisfied customers.
ATLAN'TRAD adds value to your marketing campaigns